Welcome to
Quest Taekwondo
Our goal at Quest is to educate, entertain and inspire. We aim to help everyone fulfill their potential, both in Taekwondo and in life!
Our Taekwondo club is accessible to everyone from young to old, new beginners to high performance athletes. For younger members the club has fun sessions aimed at improving balance, co-ordination and confidence whilst also developing social skills. We also have classes for those wishing to improve health, fitness and confidence, whilst learning a new sport. All are welcome!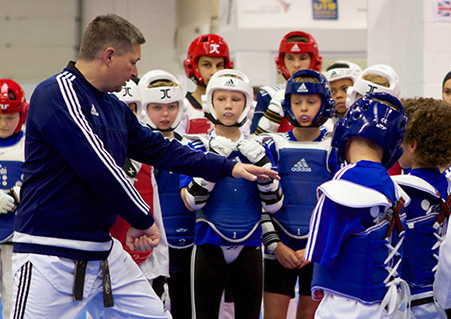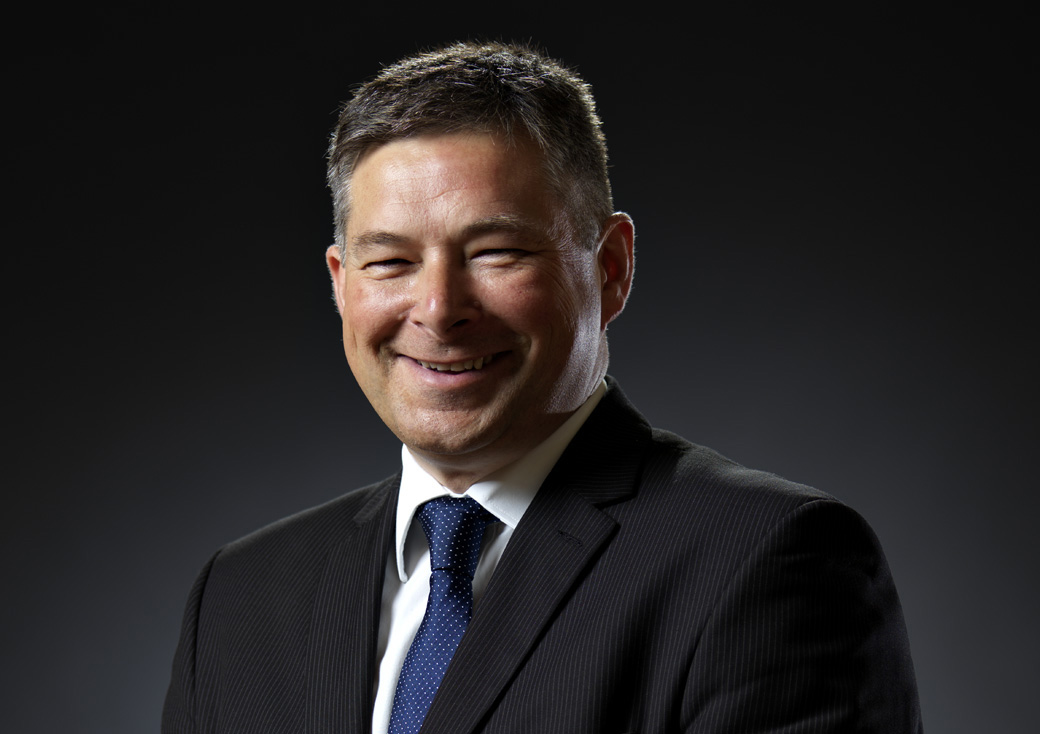 Foundations
Quest Taekwondo was founded in 1988 by Master Mike McKenzie (7th Dan) and is an established and renowned club throughout the UK. With over 35 years experience, including most notably as Technical Operations Manager for the London 2012 Olympic Games Taekwondo Event, Mike McKenzie offers an exceptional training experience for students.
We have classes suitable for men, women and children (4 years+) of all abilities. To get started, there is an off can have 2 free Taekwondo lessons. Contact Us now, to arrange or book a Taster Session