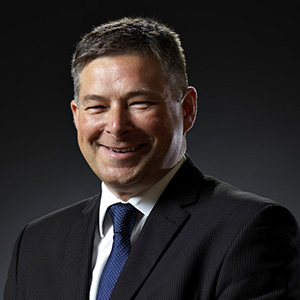 Penistone
The lead venue is based in Oxspring, Penistone and is new international standard taekwondo facility near Barnsley, South Yorkshire.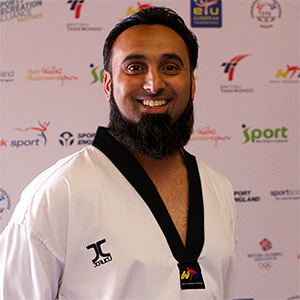 Dewsbury
Setup in 2015, Kashif Siddique runs an amazing club for anyone wanting to join.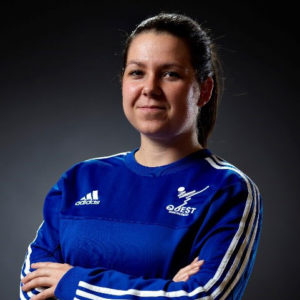 Hull
Based in Hull and the surrounding areas, Quest Hull was established by Master Laura Holness (5th Dan).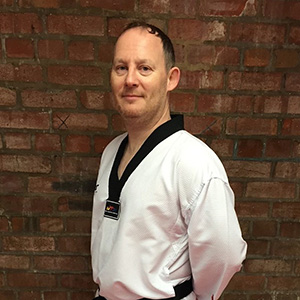 Lincoln
Quest Taekwondo Club in Lincoln is taught by Simon Stockdale. WT style Taekwondo is taught and the club is a member of British Taekwondo. Our club is run with a great atmosphere full of positive people focused on building peoples confidence, strength and fitness.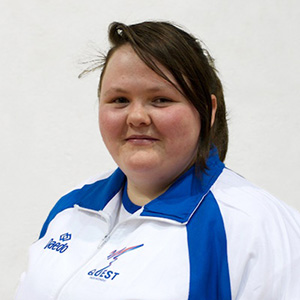 Liverpool
Quest Liverpool is run by Jo Taylor.